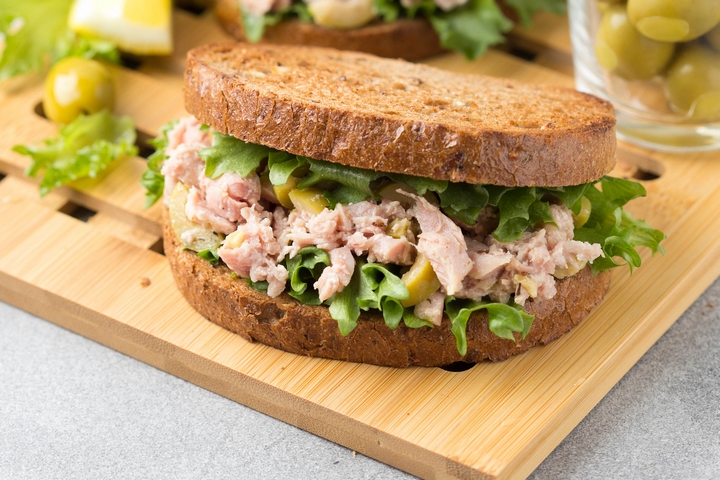 You don't have to cook every day to eat real, healthy food. You can do it easily and affordably without turning on the oven or stove. A good meal doesn't need to be complicated. No-cook meals are mostly about assembling. In most cases, make-ahead lunches are made with the assumption that they can be stored in the fridge.
But what if you are on a road trip, at school or simply don't have access to a refrigerator? The following are 14 meals that don't require refrigeration or cooking:
Meal #1: Peanut Butter and Banana Pinwheels
Although tasty, peanut butter and banana toast may not travel well. Swap the bread with a tortilla and it is a completely different story. Spread the peanut butter onto a tortilla (preferably whole-wheat), add slices of a peeled banana and roll it up.
Finally, slice it into bite-sized pieces and you'll have yourself a meal that doesn't require refrigeration or cooking. It can be served with blueberries, roasted almonds, dried mango and celery sticks.
Meal #2: Marinated White Beans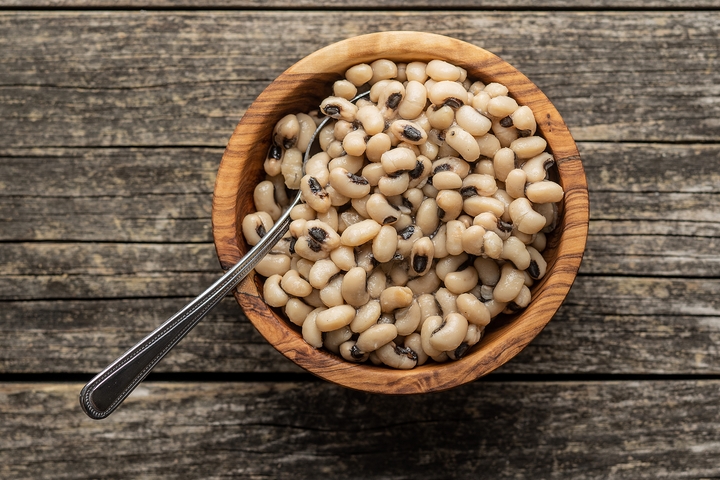 Marinated white beans is an easy meal that doesn't require refrigeration or cooking. The longer marinated beans sit, the better they get. Make a big batch and feast on them during the week. You can serve it with olives, pita chips, grape tomatoes and one hummus cup.
Meal #3: Lentil Salad
Lentil salad can make a satisfying meal that doesn't require refrigeration. Brown or hearty green lentils will hold up best. You can serve it with roasted almonds, clementine, green beans and snacking cheese.
Meal #4: Peanut Noodles
Saucy peanut noodles make a great meal that doesn't require refrigeration. The good thing is that rice noodles just need to soak in hot water to soften. No cooking is necessary. After the noodles are ready, rinse them in cold water so they don't clump together.
Mix the rice noodles with a few tablespoons of peanut sauce and top it off with red pepper flakes. You can serve it with baby carrots, sugar snap peas, cheese and Triscuits.
Meal #5: Soba Noodle Salad
Soba noodles can make for a satisfying meal, and they go well with any kind of dressing. Try a simple mixture of ginger, soy sauce and sesame oil. Soba noodle salad doesn't require refrigeration. It can be served with beef jerky, sliced cucumber and cubed avocado.
Meal #6: Dehydrated or Canned Meat
Dehydrated meat such as beef jerky, canned salmon, tuna or chicken is great for adding bulk to your meals. Because the meats come dehydrated or canned, you won't have to worry about refrigeration.
Meal #7: Vegetarian Chilli
You don't need meat to have a protein-filled meal. Mix canned beans, canned peppers, dehydrated or canned vegies, canned tomatoes and spices of your choice. Add garlic, onion and a little avocado or olive oil and you'll have yourself a tasty chilli that doesn't require refrigeration.
Meal #8: Pancakes
Pancakes are delicious. They can be incorporated into any meal. To add bulk to your fluffy pancakes, cut up a banana and add it to the batter mix. Banana pancakes are nothing short of delicious and filling, and they don't need refrigeration. For a no-cook meal, serve with canned meats or soup.
Meal #9: Bacon
Shelf-stable, pre-cooked bacon is a staple in any no-cook menu. It does not require refrigeration and has a relatively long shelf-life. Opt for small packs to avoid ending up with open packages.
Meal #10: Orzo Salad
Toss orzo with simple herb pesto and chopped roasted veggies. Serve it with apple chips, roasted almond, snap peas and baby carrots. This meal is simple yet satisfying.
Meal #11: Cheese
Most people assume cheese requires refrigeration, but that is just a misconception. While soft cheeses turn a lot quicker, this is not the case for hard cheese. Storing hard cheese in a paper bag or parchment paper absorbs the oil and allows the cheese to breathe. Hard cheeses include parmesan, cojita, gouda cheese, Colby, manchego, edam, emmental and Parmigiano Reggiano. Cheddar is a great choice because it's versatile. You can grate it into dinners or snack on it for lunch.
Meal #12: Canned Beans and Vegetables
These are great if you want to avoid the time you need to prepare dried beans and fresh veggies and the mess it leaves. All you will need is a spork and a can opener.
Meal #13: MREs and Dehydrated Meals
These meals are calorie-heavy, hearty and taste pretty good. MREs are standalone meals, while dehydrated meals require hot water to rehydrate. MRE stands for Meal, Ready to Eat. It is a ration meal originally-designed for the military and is packaged to withstand combat conditions. These meals are ideal for people in activities that use up a lot of calories. Generally, MREs contain about 1200-1500 calories.
Meal #14: Meal Delivery Services
If you don't have much at home to make the above suggestions, consider looking into meal delivery services, which deliver fully cooked nutritious and delicious meals straight to your doorstep. No cooking or refrigeration required!
There is a wide variety of satisfying and delicious options for meals that do not require refrigeration or cooking. Whether or not you are a vegetarian, there is a meal for you that doesn't require cooking or refrigeration.